Mark Fergus with his partner Hawk Ostby co wrote IRON MAN, CHILDREN OF MEN, and COWBOYS AND ALIENS and developed the sci-fi show THE EXPANSE
Mark has numerous awards over the years including an Academy Award for the screenplay MORE.
Tim worked in a cross section of film and television. His film credits include " LIVE FREE OR DIE HARD""SPACEBALLS", "START TREK: GENERATIONS, series regular roles on "THE HIGHWAYMAN", "THE PEOPLE NEXT DOOR""STAR TREK: VOYAGER" " SAMANTHA WHO" and "ICarly" Tim has also been active in the TV/Directing arena with credits including the television series "STAR TREK: VOYAGER" and the feature films "STAR TREK: OF GODS AND MEN"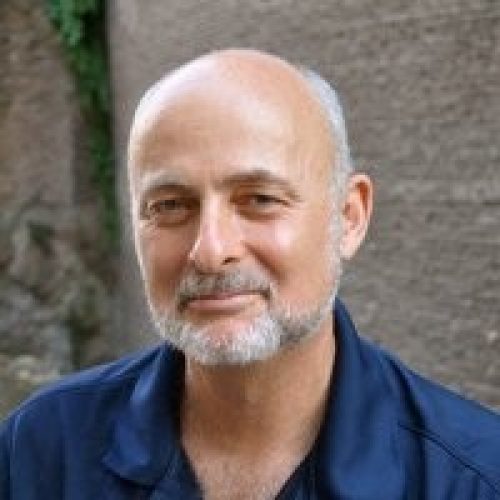 David Brin is the author of Sundiver, The Uplift War, Startide Rising, The Practice Effect, The Postman, (made in to movie in 1997) Heart of the Comet (with Gregory Benford), Earth, Glory Season, Brightness Reef, and Infinity's Shore, as well as the short-story collections The River of Time and Otherness. He has a doctorate in astrophysics and has been a NASA consultant and a physics professor.He is the winner of Hugo Nebula and other awards in Science Fiction
John directed the feature adaptation of " Radio Free Albemuth" based on the novel by Philip K. DIck starring Jonathan Scarfe, Shea Whigham and singer Alanais Morissette.He is producing the English language version of Jim Thompson's "Pop 1280" John's script of Philip K Dick's novel"Flow My Tears The Policeman Said" was optioned by Halcyon Entertainment . John will also be the Producer.
Saku Sakamoto worked as a digital EFx engineer on Ghost in the Shell 2: Innocence directed by Mamori Oshii. Saku also worked on Takari Shimizu's The Grudge
Winner of the Academy Award for Best Achievement in Makeup for Star Trek (2009),
Mr. Burman is a highly acclaimed special effects makeup artist. He has worked on many notable productions including Body Snatchers (1993), The X-Files (1998), How the Grinch Stole Christmas (2000), Planet of the Apes (2001)and Bird Box (2018). For his directorial debut, his film Wild Boar (2019) will hold its L.A. Premiere at The 8th Annual Philip K. Dick Science Fiction Film Festival in 2019.
Works as an entertainment illustrator in various key capacities in visual,development and World Building.Artwork,Visual effects design.Known for X Men Origins:Wolverine(2009);The Grey (2010),Power Rangers (2017),Apollo 18 (2011) and The Flash
Having served in the U.S. Marines as an attack pilot flying the A-6E "Intruder," Mr. Selig is a decorated combat veteran of Desert Storm.
Michael is an independent writer, director and actor whose first feature Southern Justice was distributed by Think Films and appeared on all video outlets including Showtime and is currently available on Netflix
He has been associated with several projects including Zero Dark Thirty (2012) and his production of The Gunrunner Billy Kane (2019),which will hold its World Premiere at The 8th Annual Philip K. Dick Science Fiction Film Festival in 2019.
Known for Veronica Mars (2007), Morning After, and Producer of RADIO FREE ALBUMUTH (2010)
Known for The Funeral Guest(2015), Nun (2017), and Gunrunner Billy Kane (2019)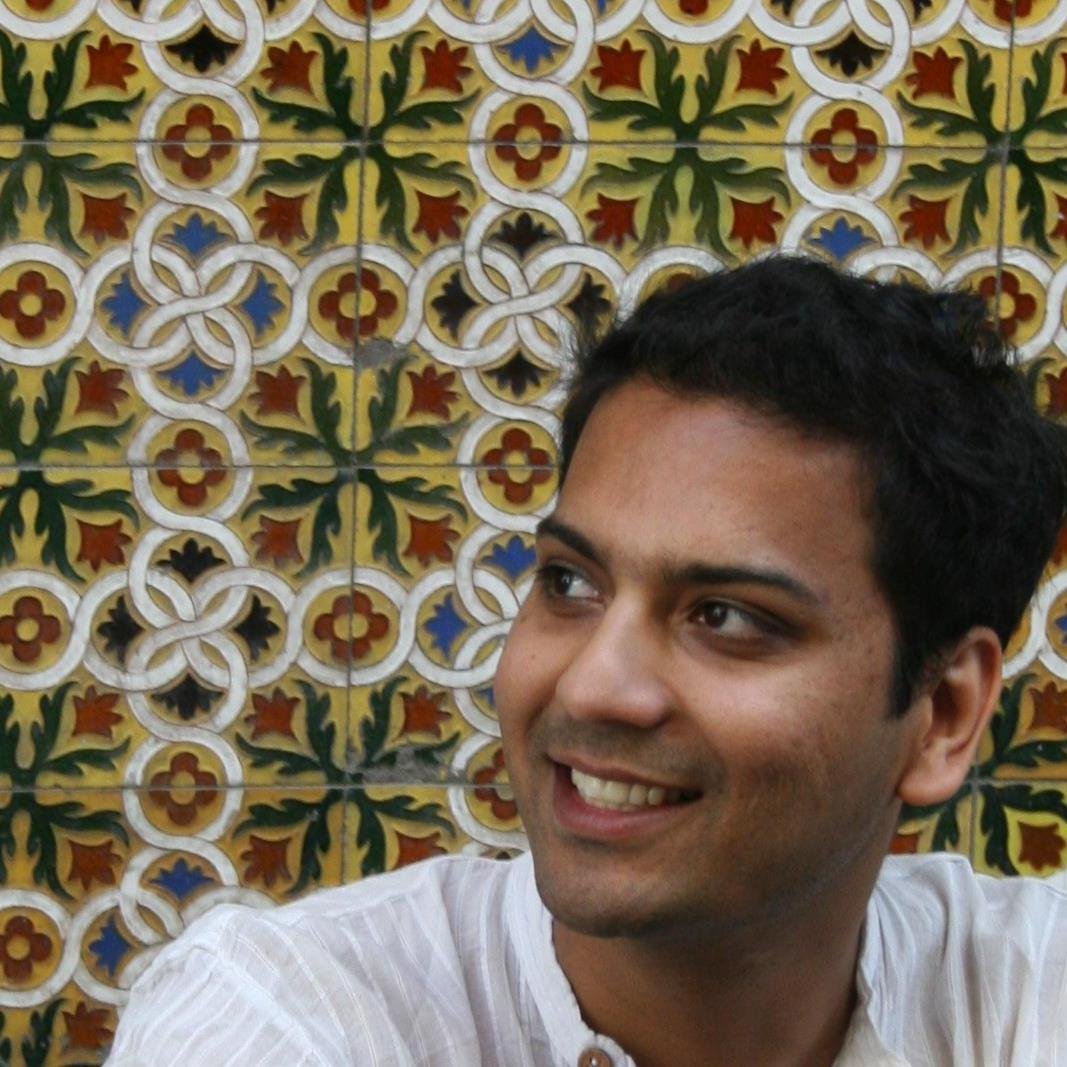 Puneet worked as a scientist for over 5 years after finishing his PH.D in Biochemistry and Molecular Biology in the US and Germany. Puneet always wanted to enter the world of cinema and a when same CRISPR/Cas9 was introduced into his laboratory he took the opportunity to direct his first short EVA- A CRISPR STORY where he explores the ethical implications of CRISPR editing techniques.
David Agranoff is the award-nominated author of seven novels and two short story collections. His novels
include The Vegan Revolution…With Zombies, Punk Rock Ghost Story and the Splatterpunk award-nominated novel Ring of Fire from Deadite Press. His first short story collection Screams from a Dying World was nominated for the Wonderland award for best collection. He is the co-host of The Dickheads Podcast devoted to researching the work of Philip K Dick. www.soundcloud.com/dickheadspodcast
His next novel is a Science Fiction novel Goddamn Killing Machines due out in late 2019 from Clash Books.
His blog has over 800 plus book reviews and updates on his books and podcasts.
Anthony Trevino is the co-host of the Dickheads podcast, an exploration of Philip K. Dick through his work. He's also the author of the surreal sci-fi novella, King Space Void, the horror comic Fruition and an infrequent film critic for various outlets
GARY VOORHIS's background in mechanical engineering, and working as an electronic and RF technician. He was a fire control-man and Aegis Computer/ CEC technician in the United States Navy During his time on the U.S.S. Princeton, he had the task of security and inventory of top-secret and classified information and materials including being trained on the W.A.S.P military recon U.A.V. for the Pacific Fleet during Operation Enduring Freedom and Operation Iraqi Freedom.
On the week of the 14th of November 2004, he was an eyewitness of the U.S.S. Nimitz "tic-tac" events. As a result of this experience, he was interviewed by Chris Mellon for the History Channel Show UNIDENTIFIED: INSIDE AMERICA'S UFO INVENTION.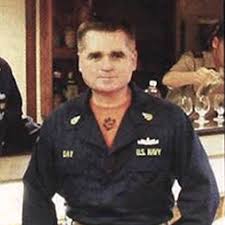 Kevin Day is a TOP GUN air intercept controller with more than 20 years experience in strike group air defense including war-time operations. In November of 2004, off the coast of San Diego,Kevin was a radar operator on the USS Princeton, part of the USS Nimitz Carrier Strike Group when the UFO tic tac incident took place.
Neal Baer MD, is an award winning showrunner, television writer/producer, physician, author and a public health advocate.Dr Baer most recently served as the executive producer and showrunner of the third season of DESIGNATED SURVIVOR on Netflix. Previously he was an executive producer of the hit show LAW & ORDER: Special Victims Unit from 2000-2011. Dr Baer graduated from Harvard Medical School and complete his internship in Pediatrics at Children's Hospital, Los Angeles.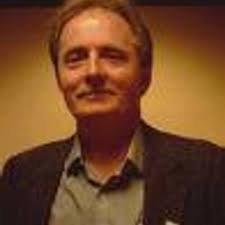 Grant Cameron became involved in Ufology in May 1975 with personal sightings of an object which locally became known as Charlie Red Star.
He has written extensively in the UFO mystery and in the past few years Cameron has turned his research interests to the role of consciousness in the UFO phenomena, the possible involvement of extraterrestrials in modern music, and in the phenomena of inspirations and downloads in science, inventions, Nobel Prizes, music, art, books, near death experience, meditation, and with individuals known as savants and prodigies. Cameron has lectured widely in Canada, the United States and Europe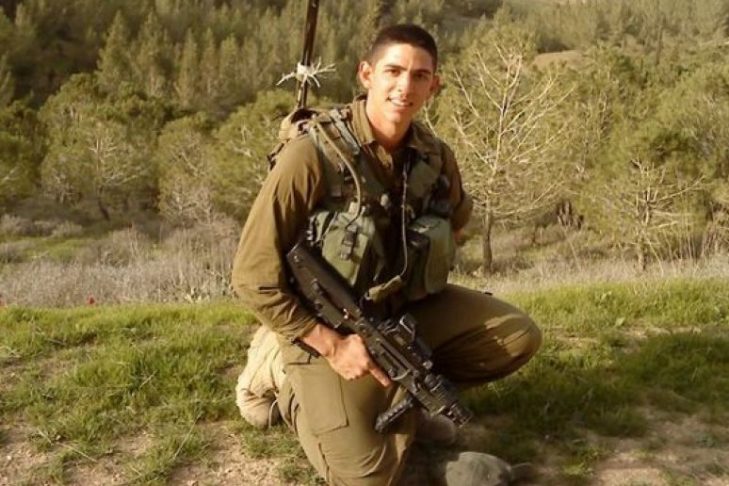 Izzy is a decorated squad commander in the Israeli Defense Forces, He is the only soldier to have lost an arm in combat and returned to the battlefield.He has appeared on Huffington Post Live, Al Jazeera America, and Fox News In 2011 former President Shimon Peres awarded him one of Israel's highest military honors. Izzy is the author of Disarmed: Lessons from the world's only one arm sharp shooter. In recent years Izzy has turned towards filmmakng as another venue for self expression .His sci-fi short " GOOD HEAD" is screening at DystopiaCon as part of The Philip K. DIck Festival
Mike has been drawing, sculpting, writing, teaching, acting . He spent many years at Industrial Light & Magic where he sculpted maquettes and props on films such as Starship Troopers, Frankenstein, Galaxy Quest, Space Cowboys & Star Wars Episode 1. He was invited to join epic Art Departments at Skywalker Ranch, where he designed a multitude of characters, Jedi's, bounty hunters & creatures of all shapes & sizes on Star Wars Episode 2 and 3. In 2007, Mike returned to a love of stop-motion at Laika Studios in Portland to help visualize sets for the movie Coraline...and character sculpting on the zombie infested Paranorman (Fall2012). His credits also include sculptures for PDI Dreamworks on Madagascar and Megamind, Fox's Monkeybone, Fantastic Four, and ABC's Bump in the Night (TV stop-motion series). Mike was member of the intriguing art group C.I.T., The Cardboard Institute of Technology